Maintenance Services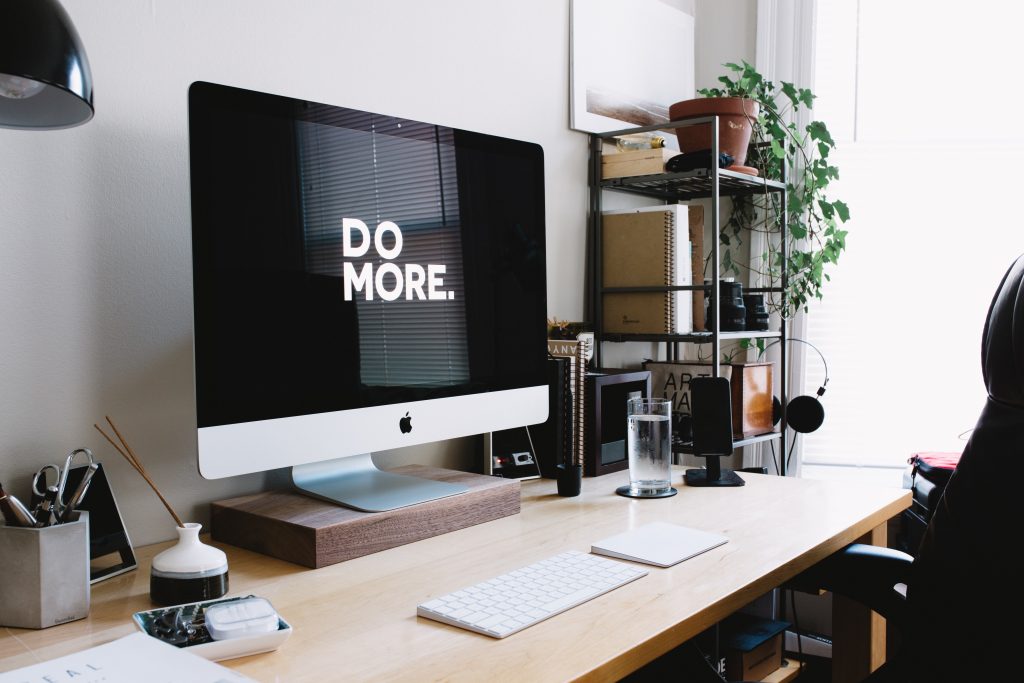 Many clients I work with already have a website and need help maintaining it. They realize the time they would spend trying to figure out how web design works is time taken away from their business. Whether it is a blog post, adding a monthly newsletter or adding new announcements, website maintenance is a must!
I offer my clients three options when purchasing blocks of time:
The process is quick and easy! Email your updates to me, along with any special instructions and when the update has been made, you will be notified via email. That's it!
Click here to contact me regarding maintenance services.
*Adding new website pages, creating forms or adding SEO are not considered maintenance.