Services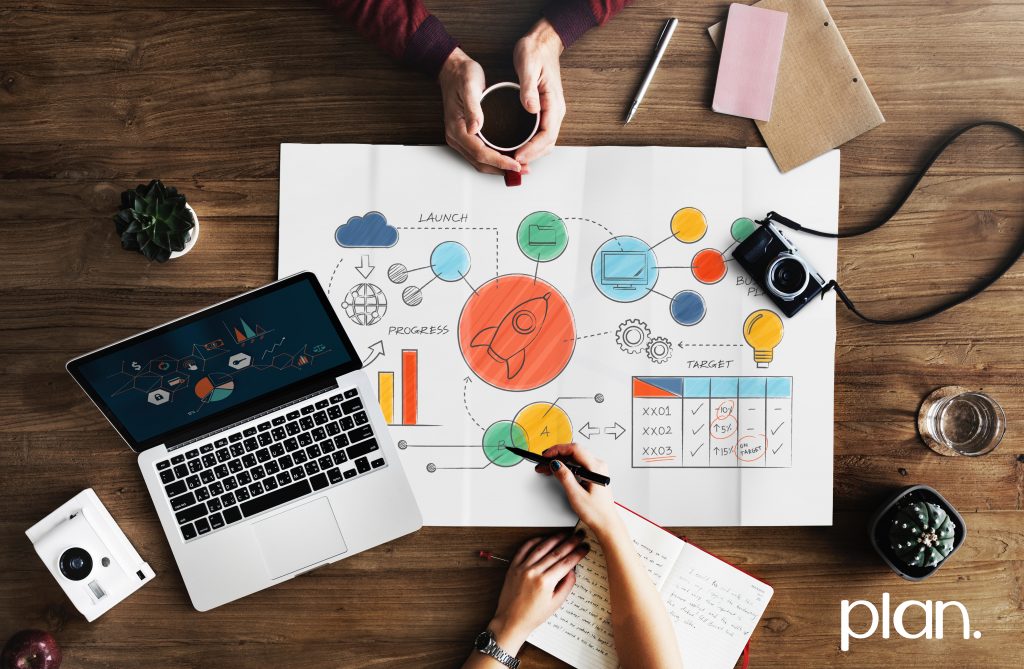 For twenty years I have worked with small business owners to help them realize their business goals. With a background in Internet Marketing, I offer my clients cost-effective suggestions and strategies that work. These services can be implemented in phases as my goal is to alleviate stress for my clients. We will figure out a plan that works best for you!
I am pleased to offer the following services to my clients:
Domain registration – yourbusinessname.com
Domain hosting – You have a domain, now let's put something up there!
Domain transfers – If you already have a domain and are overpaying
Website design – WordPress templates are great if you'd like to maintain it!
SEO integration- Your website needs to be found in search engines
…and let's not forget:
Once your website is up and running, you'll need to get the word out there! I can help you with:
Internet marketing – Email marketing and list building are essential and easy ways to reach customers and stay in touch!
Social media integration – Instagram, Snapchat, Facebook and Twitter are crucial for reaching younger audiences
Google AdWords – Pick the right words to reach the right customers!
Google Analytics reports so we can review how the site is doing!
 Contact me today to discuss your project!