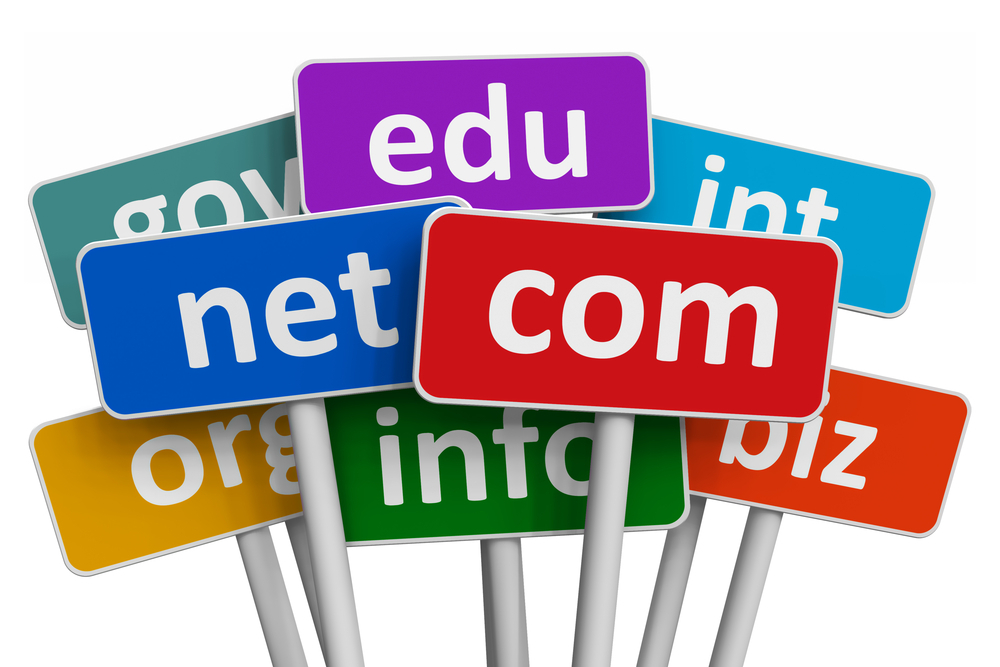 Need a Domain Name or Monthly Hosting for Your Website?
Whether your business is brand new or you are looking to refresh your look, you'll need to thinking about your domain name and hosting account. If you've already purchased your domain name, great! If you have started the process, no problem! I offer several options to my clients – you pick which one works best for you.

Purchase your own domain name and monthly with a service provider of your choice. I can still design a website for you or make edits to your existing website.

I purchase the domain name for you, help you with the selection if necessary, and then host the domain on my server. This is what most of my clients prefer as they can't be bothered to navigate this area of their business.

You already have a domain name but would like me to transfer it to my server. Again, this is very common and I make this a very smooth transition and your website sees little to no down time.

Lastly, if you aren't ready to build your website just yet but don't want to lose the domain name, you can also register your domain name in advance and wait until you are ready!  This is a cost-effective way to ensure that when you are ready to build your site, the name that you want will still be available.
Ready to get started?
Click here to contact me regarding your domain name or hosting of your website and I'll have you up and running in no time!